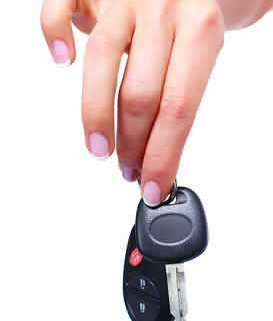 Company Vehicles-Choosing a Work Van
Company Vehicles: Choosing a Work Van
Choosing a Work Van
A lot of businesses need to secure transportation in some form. The company vehicle of choice tends to be a van, simply because they are bigger and can obviously fit a lot more in them. Choosing to invest in a company van is a big deal; it will quickly become invaluable to the business.
It is also often a pretty sizable investment which is why you need to ensure that you have made the right choice. This is why we have put together the following whistle-stop tour through purchasing a new work van. So, let's get into it.
Buying New vs Second-hand
One of the first things that you will need to consider when it comes to purchasing a work van is whether to buy a new van or to go for a second hand model. You need to come up with a budget to give you an idea of exactly how much you have to spend on your new vehicle.
Some businesses will not be able to afford to buy a van outright, regardless of whether it is new or second-hand. There are also other costs to consider, like insurance, fuel and taxing the vehicle too. Luckily, there are sites out there that can offer you advice and recommendations on low-cost ford transit custom vans.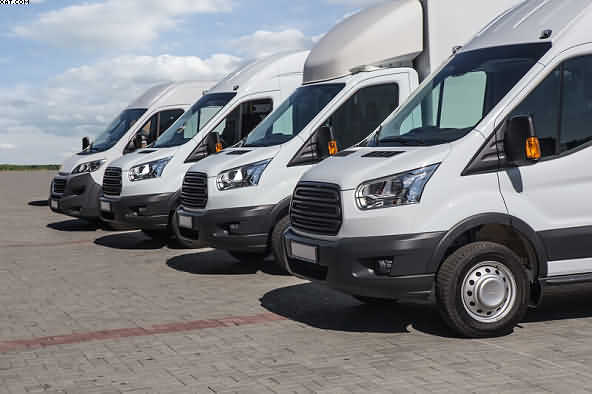 The Vans Usage
The next thing to consider when looking for a work vehicle is the demands on its usage. Think about your business; what will the van be used for in terms of traveling and transporting goods? Do you need to be able to accommodate passengers on the journeys?
There are a lot of commercial applications for vans, and the specificities of your business will help to inform the type of van that you need. It would also be beneficial to consider the distance that needs to be covered as well as the type of terrain encountered. Lastly, think about the weight that your van needs to hold. Overloading the vehicle is dangerous, so be sure to read the small print.
Making Modifications
If you have to make a compromise when purchasing your work vehicle, you can make modifications if you need to. Stripping the van and rebuilding the interior to make it fit for purpose is still often cheaper than purchasing a new van. You can fit cages, modify the doors and seating arrangements, and fit locks and shelving as needed. If you are going to be housing expensive equipment in the van overnight, you might also want to fortify the safety features too.
Insurance
If you run a small business or if this is your first work vehicle, then you need to be aware of your legal obligations in terms of insuring it. Obviously, all vehicles legally need insurance in order to drive them in the UK.
However, there are separate insurance policies for personal and commercial vehicles, so you need to make sure that you have taken out the right policy; remember to be as honest as possible otherwise, you risk invalidating your insurance. 
To Conclude
Securing transportation for your business can really help you when it comes to fulfilling your business's objectives and helping it to grow. There are a number of factors which will affect the type of transportation that you need. Including the specifics of the business and your budget, too, so be sure to keep those in mind. Sometimes it will be necessary to make compromises, although you can still modify the van to suit your needs, so that shouldn't be a deal breaker for you.
https://www.pellonautocentre.com/wp-content/uploads/2021/04/car-owner.jpg
435
273
Eric Roberts
https://www.pellonautocentre.com/wp-content/uploads/2021/05/Logo_Pellon.fw_.png
Eric Roberts
2023-05-08 07:39:22
2023-05-08 07:39:22
Company Vehicles-Choosing a Work Van