Renault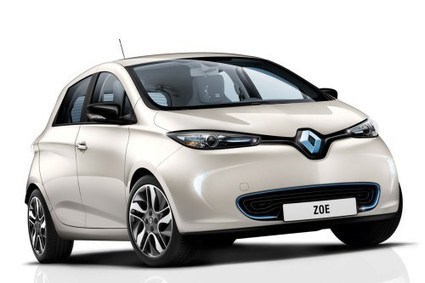 Post updated  22/3/2014 Eric Roberts

Last year Tesla dealt with its first real scandal, the so-called "bricking" of batteries that are allowed to run entirely out of charge. But what about a car company (Renault)that could brick a car's battery on purpose?
eric roberts's insight:
Cutting off your car battery
This is known as "bricking" and stems from Renault keeping an eye on their customers who do not make a payment. This is allegedly in the small print under the French car companies "rented battery" agreement.
Also in the service agreement. It is alleged that Renault has the right to halt the possible charging of the battery. When the rental contract comes to an end. Apparently, this also includes the same penalties if you fail to make a payment.Thus, on your car agreement, making the car impossible to drive
I wonder what would happen. In the case of say a mess up with paperwork.Accordingly, if the payments from the bank may go wrong.Therefore, would Renault then cut off your battery supply. What a mess that would be to sort out. Hence, we all know that these large banks and credit companies do make mistakes. Naturally, you could be stranded anywhere and it would not be your fault?. The mind boggles.
Eric Roberts…www.batteriesontheweb.co.uk
Renault
See on www.rawstory.com
Eric Roberts
Hi I would like to introduce myself. Subsequently, I have worked in the Garage and tyre and Battery business now for 40 years. Hence, I have worked for a couple for national tyre companies in my younger days, before starting my first business. For this reason, I now own a garage and MOT testing centre, here in the UK called Pellon Tyre and Auto-centre.Blogging, about anything to do with cars and their related products that will help my business. We are members of Point-S and Motor-Codes and are also a Unipart Car Care Centre and of course Tyre-safe.
https://www.pellonautocentre.com/wp-content/uploads/2015/06/Logo_PellonCleanTrans.png
0
0
Eric
https://www.pellonautocentre.com/wp-content/uploads/2015/06/Logo_PellonCleanTrans.png
Eric
2017-11-21 17:59:28
2017-11-21 17:59:28
Renault French automaker can cut off your battery if you don't pay